The Tyanna Foundation Athens, GA
A Celebration of Life!
BreastFest was started in Athens in 1999 and is the flagship event of the Tyanna Barre O'Brien Breast Cancer Foundation, a 100% volunteer organization formed by sisters Anne-Margaret, Bridget, Megan, Sara and Katie, in honor of their mother, Tyanna, who lost her battle with breast cancer at the age of 48.
BreastFest Athens raises money for local breast cancer prevention and services, with 10% going to the Foundation and 90% going to the St. Mary's Women's Imaging Center in Athens.
BreastFest Athens attracts more than 600 attendees each year, features dozens of local businesses and artists, and is supported by many generous local sponsors, including our host sponsor Terrapin Beer Company. BreastFest Athens has donated nearly $100,000 to the St. Mary's Women's Imaging Center, funds have been used to host Free Mammogram Days, and to purchase state of the art diagnostic equipment.
BreastFest Athens Committee Members
Follow, Like and Share at:  Facebook, Twitter and Instagram.
Janice Wilson

Steve Nugent
Ariana Smaczniak
Dan Moore
Pattie Strickland
Laura Allen
Charlotte Bolle
Laura Jackson
Juliet Jones
Beth Barnett
Breastfest 2016 Check Presentation
Event Photos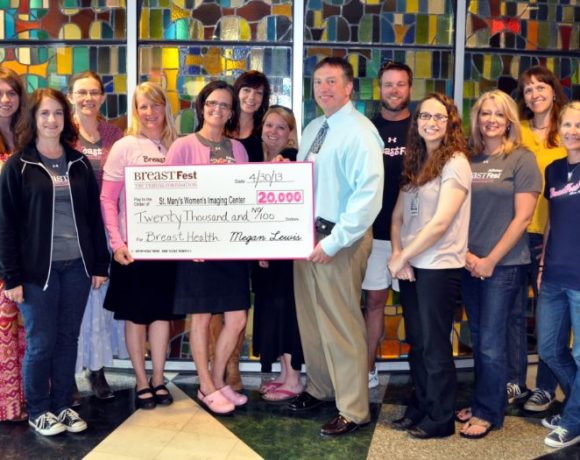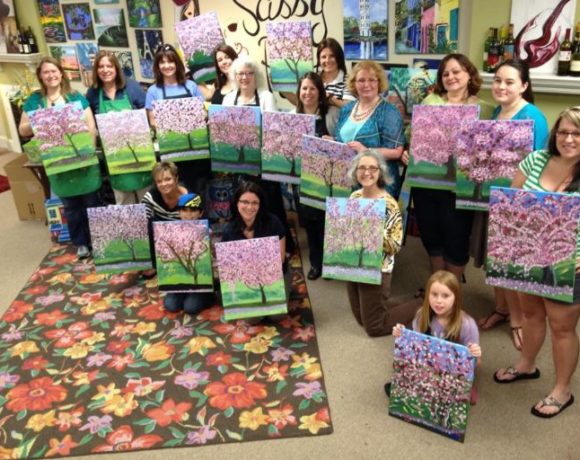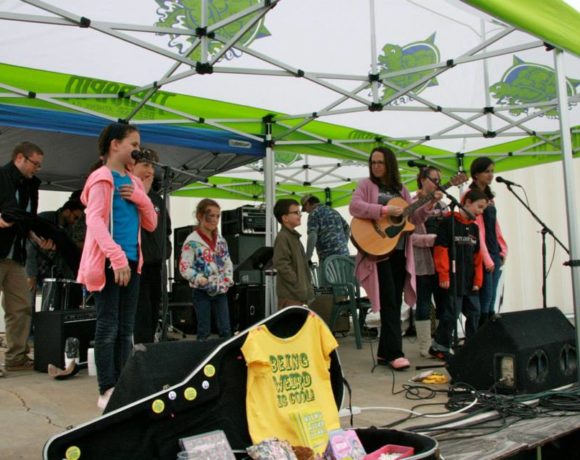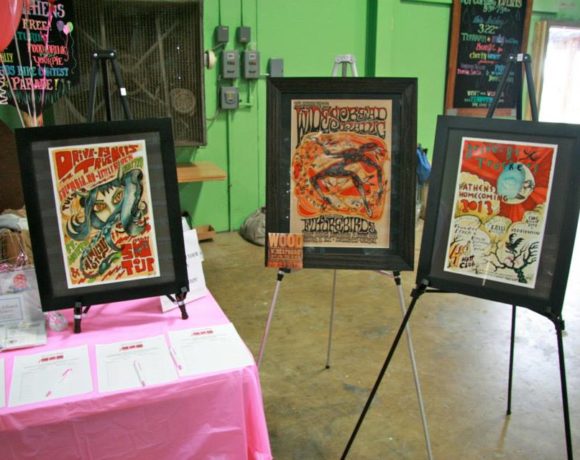 Gallery